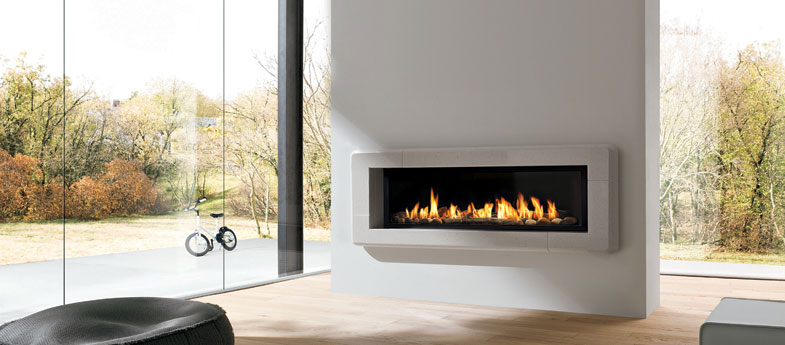 Gas

Fireplaces, Stoves & Inserts

Convenient, Low Maintenance, and Beautiful. These days, gas fireplaces, stoves and inserts have it all and are available in nearly any style you can imagine.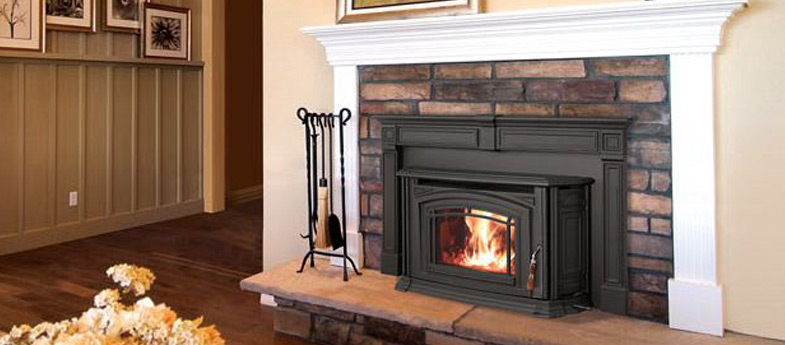 Wood

Fireplaces, Stoves & Inserts

There's nothing like the crackle of a wood burning fireplace and The Fireplace Den is pleased to offer options that comply with EPA 2020 requirements for your home or business.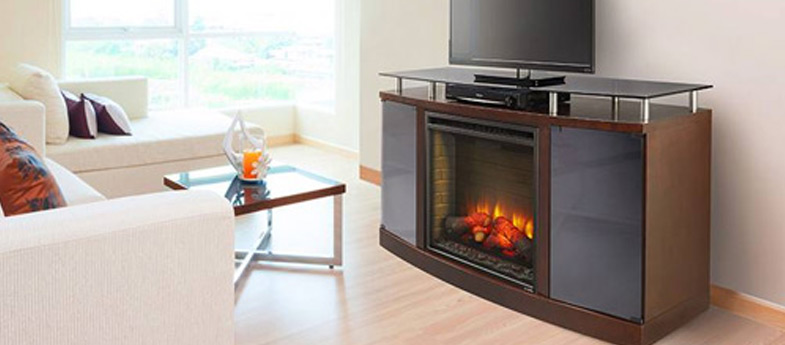 Electric

Fireplaces, Stoves & Inserts

Innovative, practical, and easy-to-use, electric fireplaces offer the look and warmth of traditional fireplaces without the installation and maintenance. We have the Okanagan's largest electric fireplace showroom, featuring four different manufacturers.
CORONAVIRUS UPDATE: As BC moves through the various phases of reopening, Fireplace Den will be adhering to directives regarding social distancing, we are limiting visitors in our showroom and requiring masks to be worn. Accordingly, if we are at maximum, safe capacity, we may ask you to wait outside. If you want to avoid this, please contact us to arrange an appointment. Thank you.
We can also have telephone appointments, where we can direct you to various websites to see the fireplaces that are displayed in our showroom. Please call 250-862-5162 to schedule either type of appointment.
We are open weekdays from 8 - 5 (4:30 on Fridays), Saturdays from 10-3 and by appointment outside these hours..
The Fireplace Den
Difference
The Fireplace Den is a 3,500 square foot facility located in central Kelowna, and serving the entire Okanagan Valley. Our showroom has two main areas, the first displaying a wide variety of gas fireplaces, stoves and inserts and the second being the Okanagan's largest electric fireplace showroom, featuring products from four different manufacturers! Our fireplaces are displayed in a variety of settings utilizing tile, rock and brick to give you ideas about both traditional and contemporary styles and looks. We endeavour to offer a relaxed, comfortable environment which has been tastefully decorated will help you visualize the models in your own home.