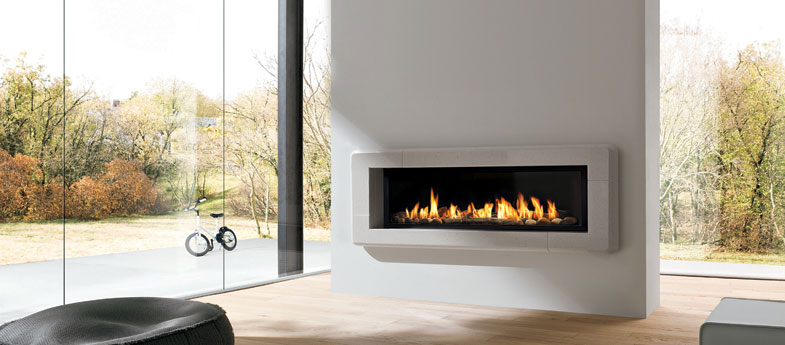 Gas

Fireplaces, Stoves & Inserts

Convenient, Low Maintenance, and Beautiful. These days, gas fireplaces, stoves and inserts have it all and are available in nearly any style you can imagine.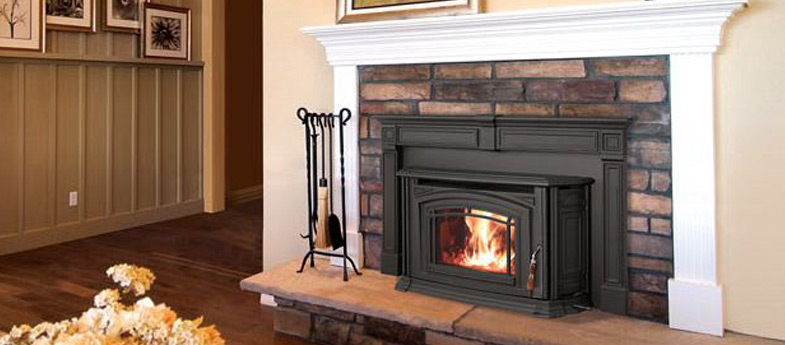 Wood

Fireplaces, Stoves & Inserts

There's nothing like the crackle of a wood burning fireplace and The Fireplace Den is pleased to offer options that comply with EPA 2020 requirements for your home or business.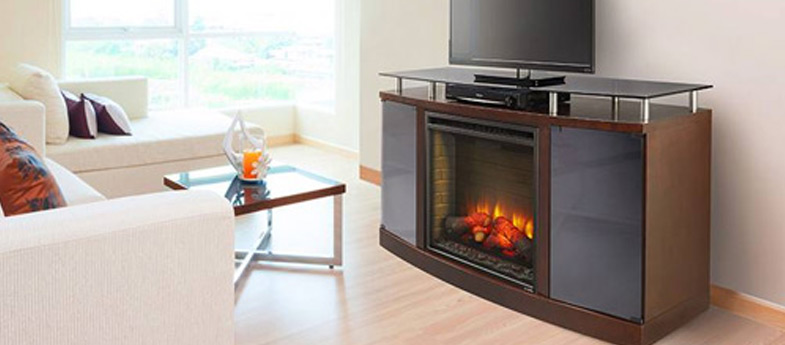 Electric

Fireplaces, Stoves & Inserts

Innovative, practical, and easy-to-use, electric fireplaces offer the look and warmth of traditional fireplaces without the installation and maintenance. We have the Okanagan's largest electric fireplace showroom, featuring four different manufacturers.
AUGUST 5 2022 UPDATE: Phones and email in our Kelowna store are down. Please email
[email protected]
or call our Vernon store (250-260-3089) for service. Thank you!
We do offer telephone appointments, where we can direct you to various websites to see the fireplaces that are displayed in our showroom. Please call 250-862-5162 to schedule either type of appointment at our Kelowna store and 250-260-3089 to schedule an appointment at our Vernon store..
We are open weekdays from 8 - 5 (4:30 on Fridays), Saturdays from 10-3 (Kelowna only - Sept - June) and by appointment outside these hours..
The Fireplace Den
Difference
The Fireplace Den has two locations to serve you. Our Kelowna location is a 3,500 square foot facility located in central Kelowna, and serves the entire Okanagan Valley. Our Vernon location is a 2,500 square foot facility serving the North and Central Okanagan and Shuswap. Our Kelowna showroom has two main areas, the first displaying a wide variety of gas fireplaces, stoves and inserts and the second being the Okanagan's largest electric fireplace showroom, featuring products from four different manufacturers! Our fireplaces are displayed in a variety of settings utilizing tile, rock and brick to give you ideas about both traditional and contemporary styles and looks. We endeavour to offer a relaxed, comfortable environment which has been tastefully decorated will help you visualize the models in your own home. Our Vernon showroom displays a large number of gas fireplaces, stoves and inserts; and also features a large display of wood stoves and fireplaces, plus high-quality barbecues and pellet grills.